Cholo Font Generator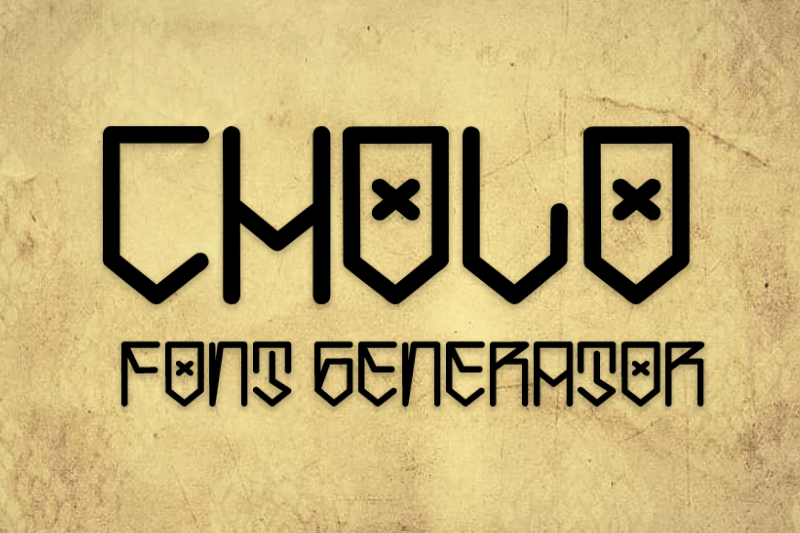 Cholo, also known as Chicano style or Mexican gang graffiti font, is a distinctive and culturally significant typeface inspired by the art and lettering found in Mexican-American neighborhoods. The Cholo style emerged in the 1940s and 1950s as part of the Chicano movement, reflecting the cultural pride and identity of Mexican-Americans living in the United States. The term "Cholo" originally referred to people of mixed indigenous and European heritage in Mexico. However, it later evolved to represent a subculture with its unique fashion, art, and language.
About Cholo Font
The Cholo font is characterized by its bold, ornate, and often decorative lettering. It draws inspiration from Mexican and Aztec art, featuring intricate linework, sharp angles, and decorative elements like flames, arrows, and skulls. The font typically has a hand-drawn, graffiti-like appearance, reflecting its roots in street art and urban culture.
The Cholo font is essential in conveying the spirit of Chicano culture and serves as a visual expression of the pride and identity of Mexican-American communities. It is commonly used in various forms of art, including murals, tattoos, t-shirts, and graphic design projects that aim to celebrate and represent the rich heritage of the Chicanos.
Cholo Font Generator
The Cholo Font Generator is an online tool that allows users to create custom text in the distinctive Cholo style. It has gained popularity among designers, artists, and individuals who want to incorporate the unique look of Cholo lettering into their projects. The font generator provides a user-friendly interface where users can input their desired text and instantly see it transformed into a bold and ornate Cholo font.
One of the key features of the Cholo Font Generator is its ability to customize the font to match individual preferences. Users can adjust the font size, choose different decorative elements, and experiment with various color combinations to create a personalized and eye-catching design.
Conclusion
The Cholo font is significant in the Chicano subculture, representing cultural pride and identity. The Cholo Font Generator provides a valuable tool for individuals and artists to embrace this unique style, celebrate their heritage, and create visually striking designs that honor the legacy of the Chicanos in the United States.
Write Your Text
Pick Font Size
Choose Text Color
Choose background Color
Text Preview
Fonts Pool text Generator is Awesome tool.
Fancy Font Generator
---
Generate Text Using More Font Styles
Text generated by us for you The Wild Breath of Zelda - FF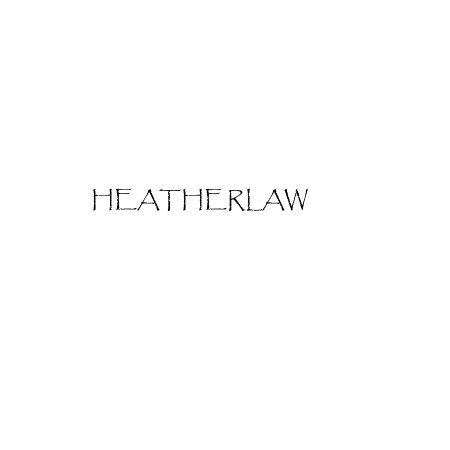 The Wild Breath of Zelda - FF The Wild Breath of Zelda - FF