Flame Font Generator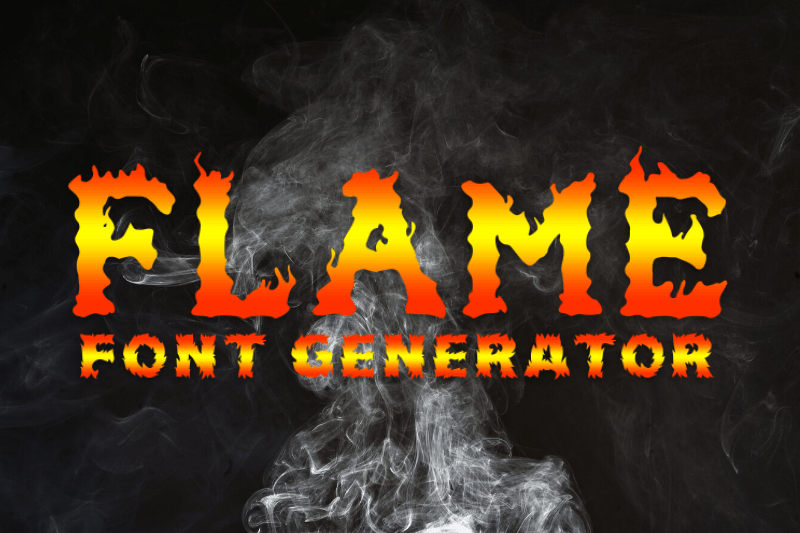 Flame fonts are a striking and eye-catching typography style that resembles flickering flames. They are often used in designs related to fire, heat, energy, or anything that seeks to evoke a sense of intensity and passion.
About Flame Font
Flame fonts encompass many styles and variations, but they typically feature letterforms resembling flames or fire. The fonts often incorporate bold, jagged lines and sharp angles to create the illusion of flickering flames. Some flame fonts may include color gradients or additional effects to enhance the fiery appearance. The chosen font can significantly impact the overall mood and visual impact of the design, allowing designers to create typography that conveys energy, passion, and intensity.
Flame Font Generator
The Flame Font Generator is a valuable tool for designers and enthusiasts looking to experiment with flame typography or create custom designs with a fiery touch. This online generator allows users to generate text in the style of flame fonts by simply inputting their desired text. The generator offers a variety of flame font options and customization features, enabling users to adjust the typography's size, color, and flame effects. The Flame Font Generator provides a platform for users to explore the captivating world of flame typography and create personalized flame-inspired designs.
Write Your Text
Pick Font Size
Choose Text Color
Choose background Color
Text Preview
Fonts Pool text Generator is Awesome tool.
Fancy Font Generator
---
Generate Text Using More Font Styles
Text generated by us for you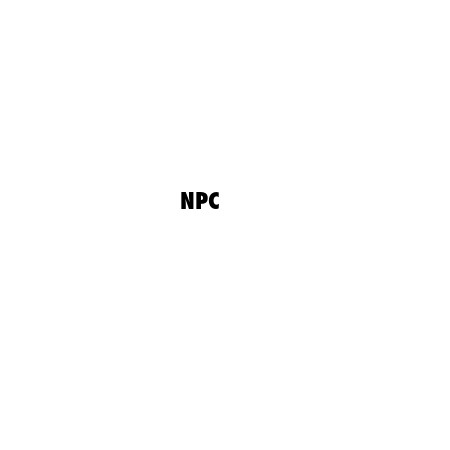 Futura Condensed Extra Bold - FF