Marvel Font Generator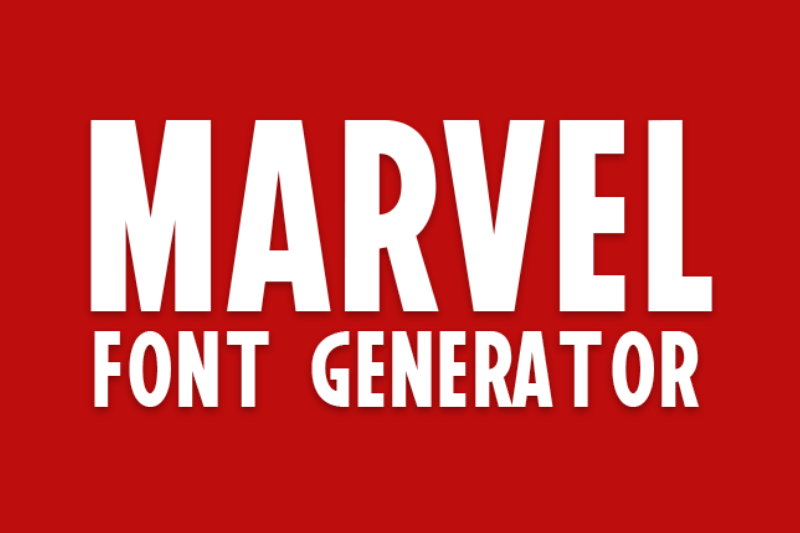 Fonts play a significant role in shaping a brand's visual identity or a creative project. They convey a specific tone, personality, and style that captures the essence of the content they are associated with. When it comes to the Marvel universe, the iconic fonts used in their comics, movies, and merchandise have become instantly recognizable and beloved by fans worldwide.
About Marvel:
The Marvel brand is known for its bold and dynamic typography that reflects the energy and excitement of its superhero stories. One of the most iconic fonts associated with Marvel is "Benton Sans," used prominently in the Marvel Cinematic Universe. This font features sharp edges, strong lines, and a bold presence, capturing the heroic and action-packed essence of the Marvel characters. It has become synonymous with the Avengers team and is instantly recognizable to fans.
Marvel Font Generator:
The Marvel Font Generator is a fantastic tool for fans and designers who want to add a touch of Marvel magic to their projects. Our tool allows users to create custom Marvel-inspired fonts and text effects effortlessly. Users can simply input their desired text to explore a wide range of font styles and variations, including those inspired by popular Marvel characters, movies, and comic book titles. From SpiderMan to Iron Man, the Marvel Font Generator provides many options, allowing users to capture the essence of their favorite Marvel heroes and stories.
Conclusion
The fonts used in Marvel have become integral to its visual identity. The Marvel Font Generator offers fans and designers an exciting opportunity to unleash their creativity and pay homage to their favorite superheroes. With its wide range of font styles and customization options, this tool has become a go-to resource for anyone seeking to infuse their projects with the electrifying essence of the Marvel universe. So unleash your inner hero, and let the Marvel Font Generator bring your typography to life.
Write Your Text
Pick Font Size
Choose Text Color
Choose background Color
Text Preview
Fonts Pool text Generator is Awesome tool.
Fancy Font Generator
---
Generate Text Using More Font Styles
Text generated by us for you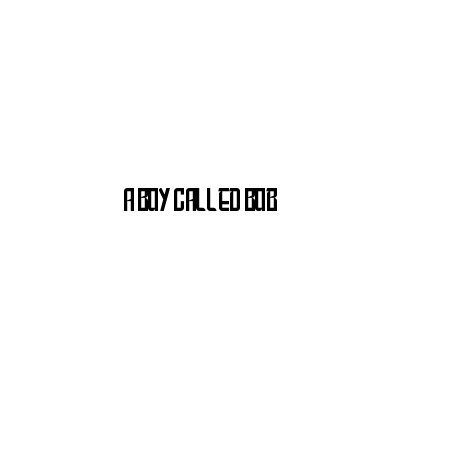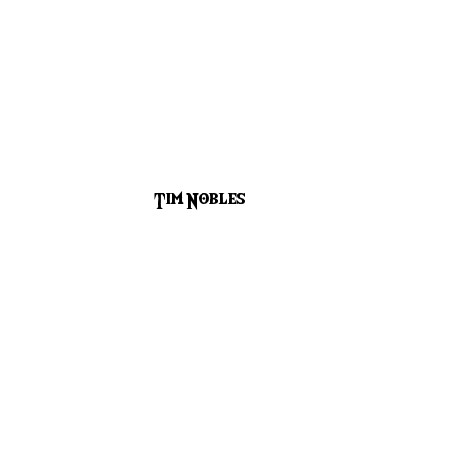 The Wild Breath of Zelda - FF