Mcdonalds Font Generator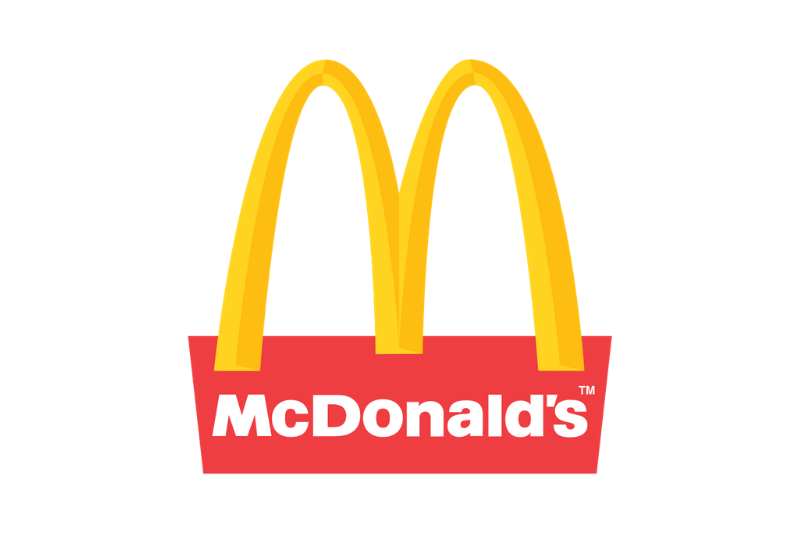 McDonald's is a globally recognized fast-food restaurant chain that has become a symbol of the fast-paced and convenient dining experience. Founded in 1940 by Richard and Maurice McDonald, the company has since grown into one of the world's largest and most successful fast-food franchises. With its iconic golden arches logo and its famous menu items like the Big Mac and Chicken McNuggets, McDonald's has established itself as a household name.
About McDonald's Font
The McDonald's logo and branding is a custom-designed typeface called "Mclawsuit." Designed by Jesse Burgheimer. The font features bold, rounded letterforms that convey a sense of friendliness, fun, and approachability. The clean and simple design of the typeface ensures legibility and visibility, even from a distance. The McDonald's Typeface is known for its distinctive "M" character, which resembles the iconic golden arches of the McDonald's logo. This unique design element helps to reinforce brand recognition and make the font instantly identifiable as belonging to McDonald's.
McDonald's Font Generator
The McDonald's Font Generator is our popular online tool that allows users to create custom text using the McDonald's Typeface. With this tool, individuals can generate text that replicates the look and feel of the iconic McDonald's logo and branding.
Users can simply enter their desired text into the text generator, which will generate the text using the McDonald's Typeface. They can customize the font size, color, and style to create unique, eye-catching designs. Individuals often use this tool for personal projects, social media posts, and graphic design endeavors where they want to incorporate the distinct McDonald's aesthetic.
Write Your Text
Pick Font Size
Choose Text Color
Choose background Color
Text Preview
Fonts Pool text Generator is Awesome tool.
Fancy Font Generator
---
Generate Text Using More Font Styles
Text generated by us for you