Netflix Font Generator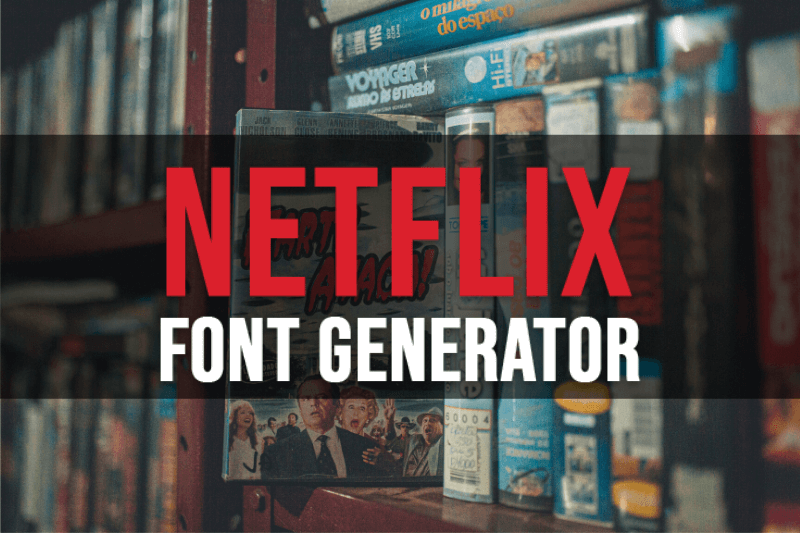 Netflix, the popular streaming service, has revolutionized the way we consume entertainment. With its vast library of movies, TV shows, and original content, Netflix has become a household name worldwide. With its unique typography, the Netflix logo is instantly recognizable and contributes to the brand's visual identity.
About Netflix Font
Netflix logo font is known as "Graphique," a custom-designed font. Graphique features a bold and condensed style, with sharp edges and clean lines. The letterforms are uppercase and have a distinctive slant, giving the logo a modern and dynamic appearance. The Graphique font reflects the sleek and contemporary nature of Netflix's content, capturing the brand's commitment to delivering a visually appealing and immersive streaming experience.
Netflix Font Generator
For fans and designers looking to incorporate the Netflix style into their projects, the Netflix Font Generator is an exciting tool. This online generator allows users to generate text in the style of the Graphique font by simply inputting their desired text. The generator offers various options to customize the typography, including font variations, sizes, and effects. The Netflix Font Generator provides a platform for users to add a touch of Netflix magic to their creations.
Write Your Text
Pick Font Size
Choose Text Color
Choose background Color
Text Preview
Fonts Pool text Generator is Awesome tool.
Fancy Font Generator
---
Generate Text Using More Font Styles
Text generated by us for you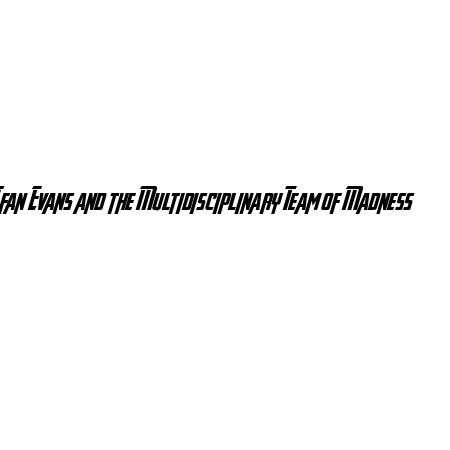 Avengeance Heroic Avenger - FF