Rae Dunn Font Generator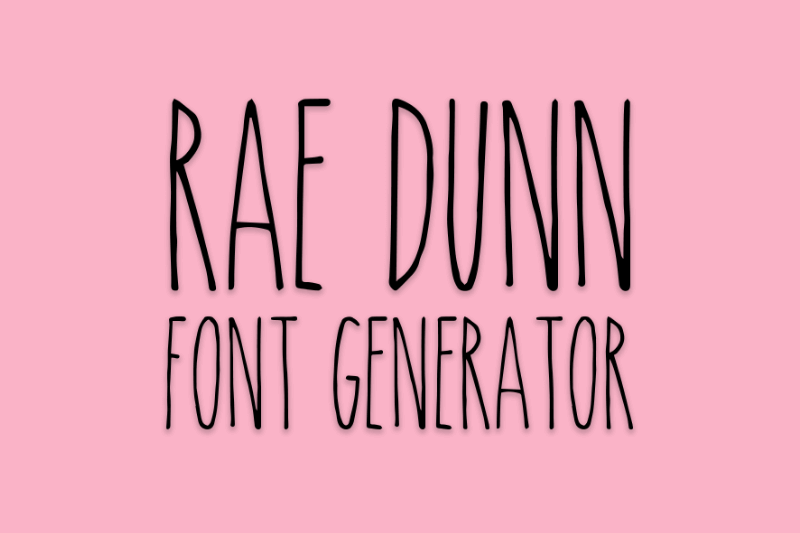 Rae Dunn is a popular artist and designer known for her unique and minimalist pottery and home decor products. Her creations often feature simple and clean designs, with words and phrases written in a distinctive handwritten style. Rae Dunn's work has gained a massive following, with enthusiasts collecting and incorporating her pieces into their homes as stylish and functional decor. Her font style has become a key element in her designs, creating a recognizable and sought-after aesthetic in the world of home decor.
About Rae Dunn Font
The skinny font used in Rae Dunn's designs resembles a casual, hand-lettered script. It features a mix of lowercase and uppercase letters, with imperfect and slightly uneven strokes, mimicking the appearance of handwritten text. The font has a charming and organic quality that adds a personal touch to Rae Dunn's pottery and products.
The skinny font is often paired with simple and meaningful words, phrases, or short sentiments, such as "love," "home," or "gather." The combination of the handwritten font and meaningful words contributes to the appeal of her designs and creates a sense of warmth and coziness in any living space.
Rae Dunn Font Generator
The Rae Dunn Font Generator is an online tool that allows fans and enthusiasts of Rae Dunn's designs to create custom text in her signature handwritten style. This font generator has become popular among those who want to add a touch of Rae Dunn's aesthetic to their creations and projects.
Using the Rae Dunn Font Generator is user-friendly and accessible. Users can input their desired text, and with a simple click, their words will transform into the charming and handwritten Rae Dunn font. The generator may also offer customization options, such as adjusting the font size, choosing different font variations, or applying decorative elements.
Conclusion
Rae Dunn's font style has become synonymous with her distinctive and minimalist designs. The Rae Dunn Font Generator extends this aesthetic to a wider audience, enabling fans to incorporate the handwritten charm of Rae Dunn's work into their creative projects and bring a touch of coziness and elegance to their living spaces.
Write Your Text
Pick Font Size
Choose Text Color
Choose background Color
Text Preview
Fonts Pool text Generator is Awesome tool.
Fancy Font Generator
---
Generate Text Using More Font Styles
Text generated by us for you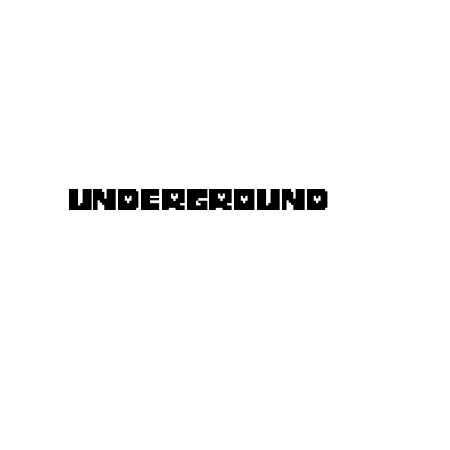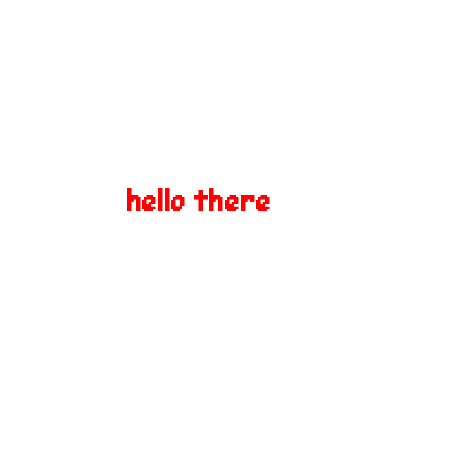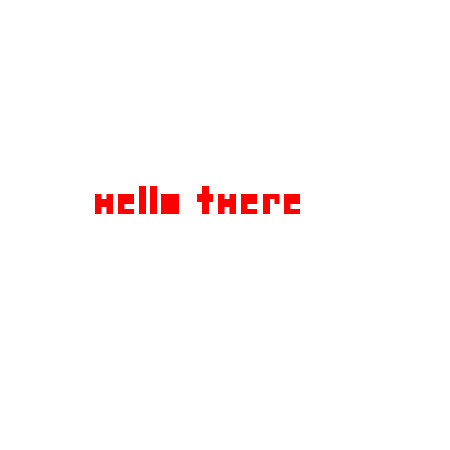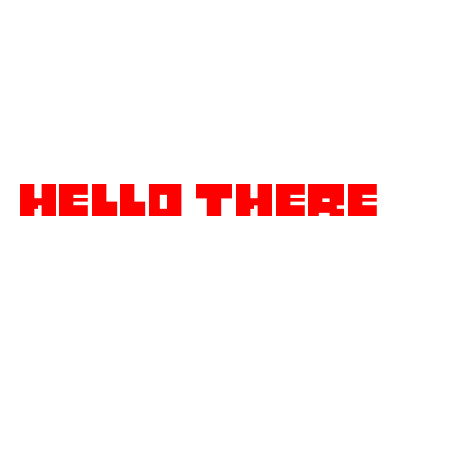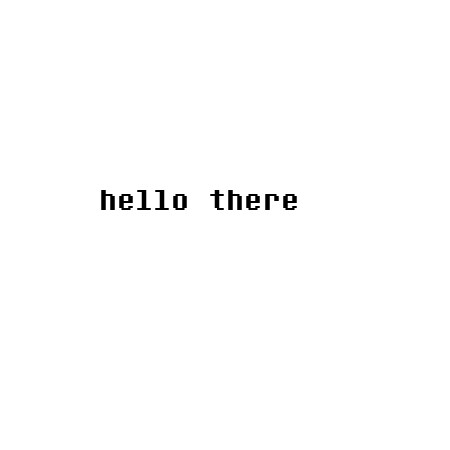 Determination Mono Web - FF