Anime Font Generator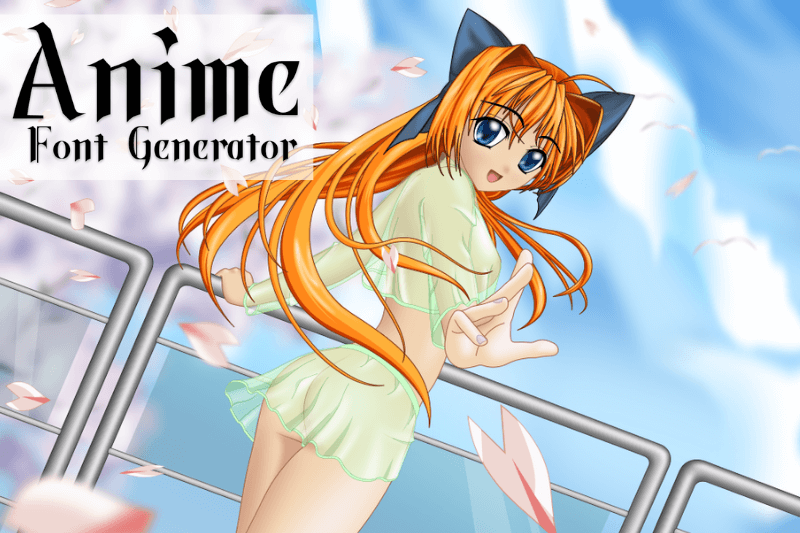 Anime, a popular form of animation originating from Japan, has gained a massive global following for its unique storytelling, vibrant visuals, and memorable characters. The visual style of anime extends to its typography, which often features distinctive and eye-catching fonts.
About Anime Font:
Anime fonts vary greatly depending on the specific anime series or movie. However, several common styles and characteristics are frequently seen. Bold, dynamic, and stylized fonts are often used to capture anime's energy and expressive nature. Some fonts may incorporate elements of Japanese calligraphy, while others draw inspiration from manga with thick and playful letterforms. Anime fonts aim to reflect the overall aesthetic and mood of the anime they are associated with, enhancing the immersive experience for viewers.
Anime Font Generator:
The Anime Font Generator is an exciting tool for fans and designers looking to create their anime-inspired typography. This online generator allows users to generate text in various anime styles by simply inputting their desired text. The generator offers a wide range of font options and customization features, enabling users to experiment with different variations, sizes, and effects. With the Anime Font Generator, fans can bring their creativity to life and produce typography that captures the essence of their favorite anime series.
Conclusion
Anime fonts play a significant role in enhancing the visual appeal and immersion of anime series and movies. The Anime Font Generator offers fans and designers a platform to generate custom typography inspired by the captivating world of anime. By utilizing this tool, individuals can infuse their projects with the same vibrancy, expressiveness, and style that anime embodies. So, embrace the Anime Font Generator, unleash your creativity, and create typography that brings the magic of anime to life.
Write Your Text
Pick Font Size
Choose Text Color
Choose background Color
Text Preview
Fonts Pool text Generator is Awesome tool.
Fancy Font Generator
---
Generate Text Using More Font Styles
Text generated by us for you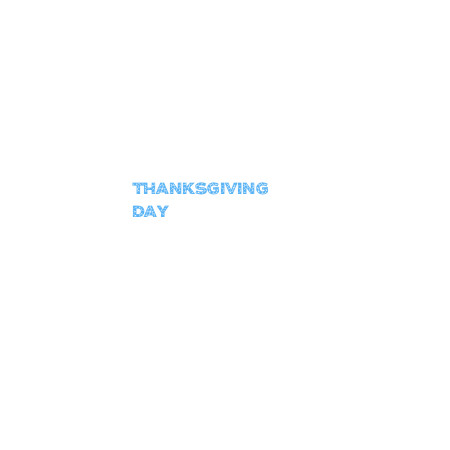 Looney Tunes Tilt BT - FF Looney Tunes Tilt BT - FF