Black Metal Font Generator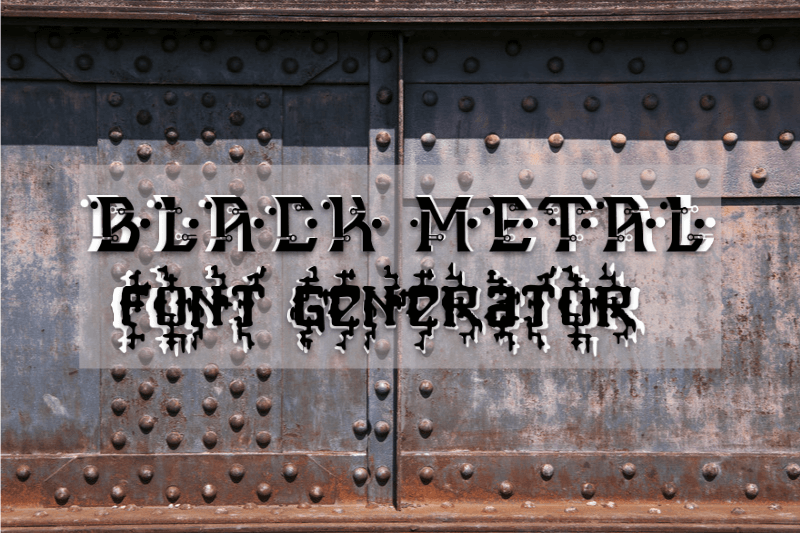 Black metal is a genre of heavy metal music known for its dark, aggressive, and often atmospheric sound. Along with the music itself, black metal is also recognized for its distinct visual aesthetic, including a unique and striking font style. The black metal font perfectly complements the genre's darkness, occultism, and rebellion themes. It has become an integral part of black metal culture, representing the raw and sinister essence of the music.
About Black Metal Font
The black metal typography is often called "black metal font" or "metal band font." Its jagged, sharp edges, intricate letterforms, and a sense of chaos and aggression characterizes it. The font typically features angular and distorted letters, heavily emphasizing spikes, serifs, and embellishments.
The black metal font draws inspiration from Gothic and medieval typography, incorporating calligraphy and ornate design elements. It often includes decorative details such as thorns, spikes, inverted crosses, and occult symbols, further enhancing the dark and menacing atmosphere.
Black Metal Font Generator
Using a black metal font generator is straightforward and accessible to both beginners and experienced designers. Our black metal font generator serves as a valuable resource for album cover art, band logos, posters, flyers, social media graphics, and other visual elements associated with black metal. It enables artists to infuse their creations with the genre's signature dark and menacing vibe, capturing the attention and interest of black metal.
In summary, the black metal font and its accompanying font generator play a significant role in shaping the visual identity of the black metal genre. The black metal font captures the essence of darkness and rebellion through its jagged and chaotic letterforms.
Write Your Text
Pick Font Size
Choose Text Color
Choose background Color
Text Preview
Fonts Pool text Generator is Awesome tool.
Fancy Font Generator
---
Generate Text Using More Font Styles
Text generated by us for you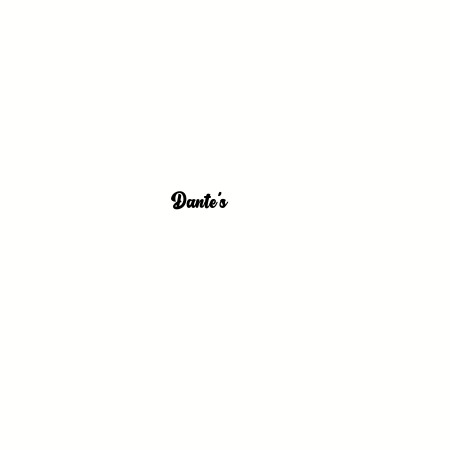 Life With Kids Medium - FF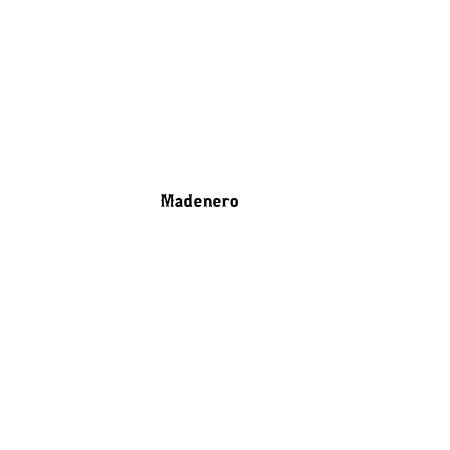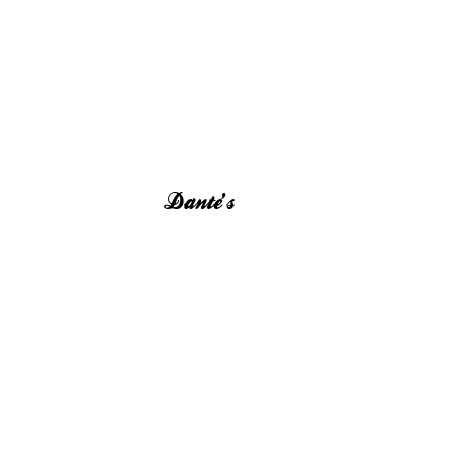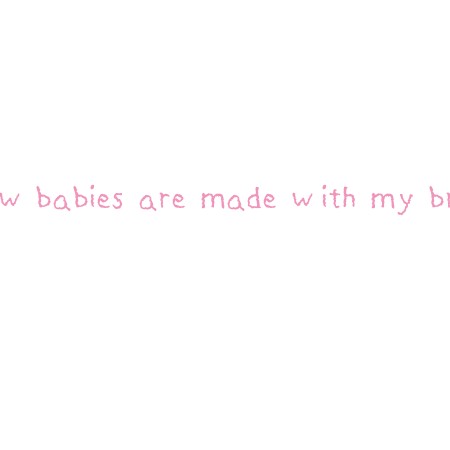 Life With Kids Medium - FF