Celtic Font Generator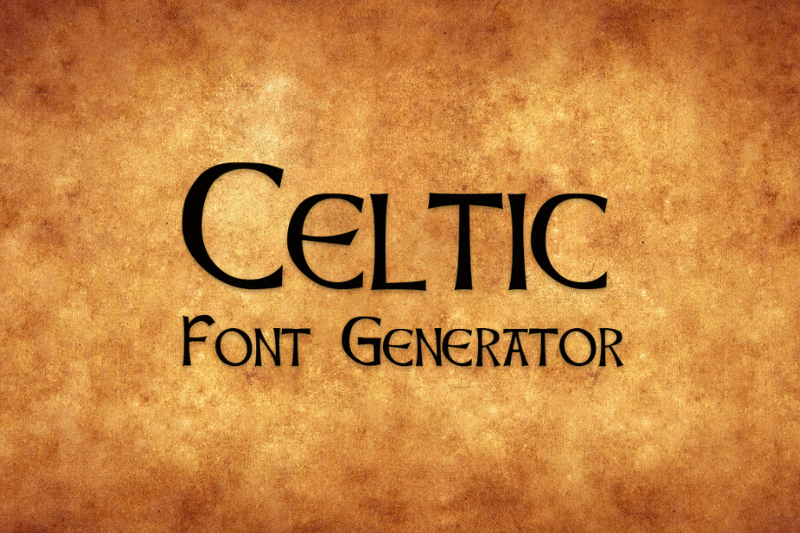 Celtic culture, known for its rich history, intricate artwork, and mystical symbolism, has captivated people worldwide for centuries. One aspect of Celtic heritage that is special in design is the unique typography associated with ancient Celtic manuscripts and inscriptions. Celtic fonts embody the spirit of Celtic art with their intricate knots, decorative elements, and distinctive letterforms. They are often used to add an air of ancient elegance and mysticism to various creative projects.
About Celtic Font
Celtic typography is uncial, insular, Carolingian, blackletter, and Gaelic, and they draw inspiration from ancient Celtic manuscripts and stone carvings. It features intricate interlacing knots, spiral patterns, and ornamental details, creating a mesmerizing visual effect. The letters are designed with curved edges and elongated strokes, reflecting Celtic art's flowing and organic nature. The Celtic font captures the essence of Celtic heritage and adds a touch of ancient elegance to any design that incorporates it.
Celtic Font Generator
The Celtic font generator has emerged as a valuable tool. This online generator allows users to recreate the mesmerizing Celtic font and experiment with different styles and variations to suit their specific design requirements.
Using the Celtic font generator is a user-friendly process. Users can input their desired text, select the font style, adjust the size, and instantly preview the results. This empowers individuals to customize the Celtic font to align perfectly with their creative vision, ensuring that the typography captures the ancient elegance and mysticism associated with Celtic art.
The Celtic font generator offers convenience and versatility, enabling designers to infuse their projects with mesmerizing Celtic typography.
Write Your Text
Pick Font Size
Choose Text Color
Choose background Color
Text Preview
Fonts Pool text Generator is Awesome tool.
Fancy Font Generator
---
Generate Text Using More Font Styles
Text generated by us for you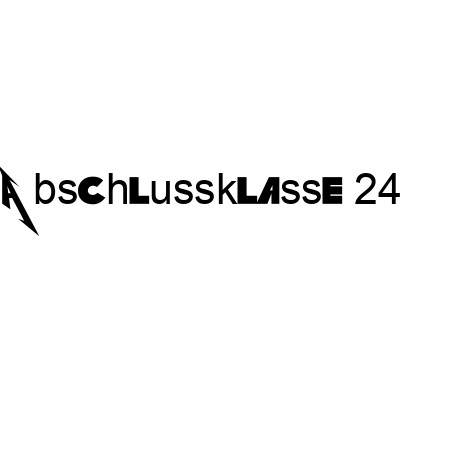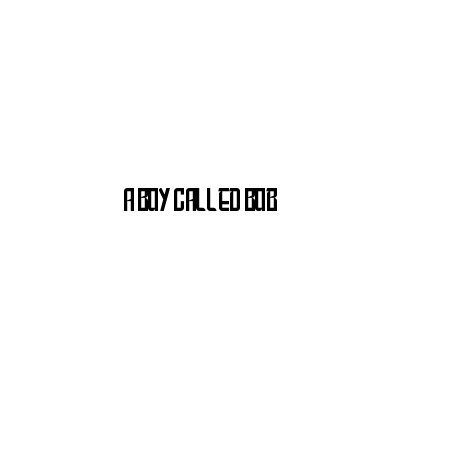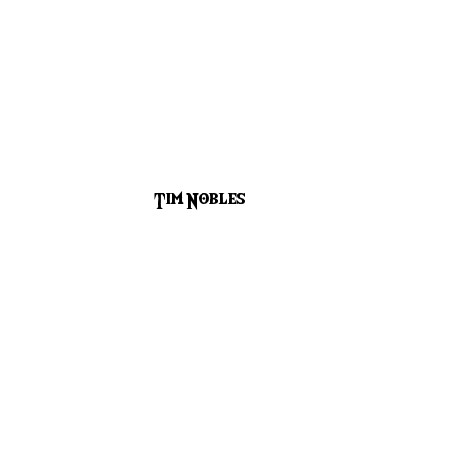 The Wild Breath of Zelda - FF