Discord Font Generator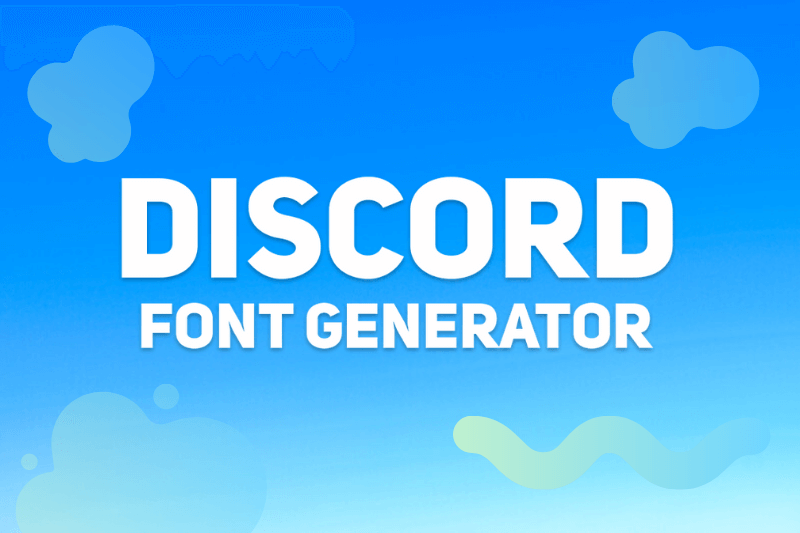 Discord has emerged as a prominent platform that brings people together through shared interests and communities in the dynamic world of online communication.
Discord, released on May 2015, is a vibrant community hub where people worldwide come together to connect, communicate, and share their passions. Whether you're a gamer, an artist, a music enthusiast, or simply seeking a place to hang out, Discord offers diverse servers and channels catering to every interest.
About Discord Font
Discord font is a proprietary typeface called "Uni Sans." Developed by Svet Simov, Ani Petrova, and Vasil Stanev from Fontfabric, Uni Sans exudes a clean and modern look, making it an ideal choice for digital communication. Its versatility allows it to be used for headers and body text, ensuring easy readability across various devices and screen sizes. Uni Sans also comes in several weights and styles, allowing users to add emphasis or creativity to their messages while maintaining a cohesive look within the Discord platform.
Discord Font Generator
Getting started with the Discord Font generator is a breeze. You can create stunning text graphics effortlessly. With a few clicks, you can customize the text size, color, and other visual aspects to align perfectly with your design requirements.
Write Your Text
Pick Font Size
Choose Text Color
Choose background Color
Text Preview
Fonts Pool text Generator is Awesome tool.
Discord Font Copy and Paste
---
Generate Text Using More Font Styles
Text generated by us for you