Disney Font Generator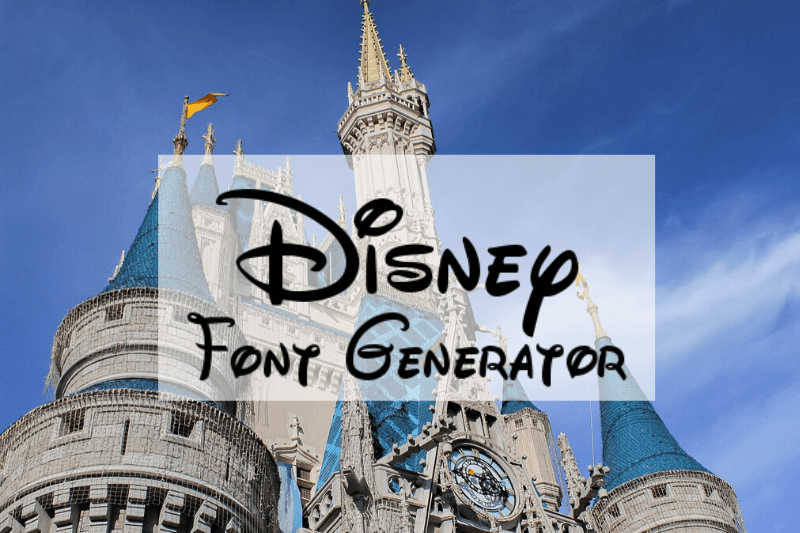 The Walt Disney Company, founded in 1923 by Walt Disney and Roy O. Disney, is a global entertainment and media conglomerate known for its iconic characters, theme parks, and extensive range of movies, television shows, and merchandise. With a rich history of creating beloved animated and live-action films, Disney has become a household name, enchanting audiences of all ages with magical stories, unforgettable music, and timeless experiences that have shaped the world of entertainment.
About Disney Font
The logotype of Walt Disney bears a striking resemblance to a font known as Waltograph. This font was inspired by the distinctive handwriting style of Walt Disney himself and has been widely used to replicate the iconic Disney logo. With its whimsical and playful lettering, Waltograph captures the essence of the Disney brand and has become synonymous with Disney's enchanting world in various media and merchandise forms.
Known for its playful and recognizable letterforms, the Disney font has become an iconic symbol of the Disney brand, evoking a sense of magic and nostalgia for you worldwide. Whether seen in theme parks, movies, or merchandise, the Disney font instantly transports people into the enchanting world of Disney.
Disney Font Generator
Unleash your imagination and let the enchantment of Disney come alive through your words with our Disney Font Generator. Our Disney Text Generator is an exciting online resource that empowers users to create personalized text in fonts inspired by the magical world of Disney. With a user-friendly interface, this tool allows you to input your desired text and instantly generate it in the whimsical Disney font of your choice.
Write Your Text
Pick Font Size
Choose Text Color
Choose background Color
Text Preview
Fonts Pool text Generator is Awesome tool.
Fancy Font Generator
---
Generate Text Using More Font Styles
Text generated by us for you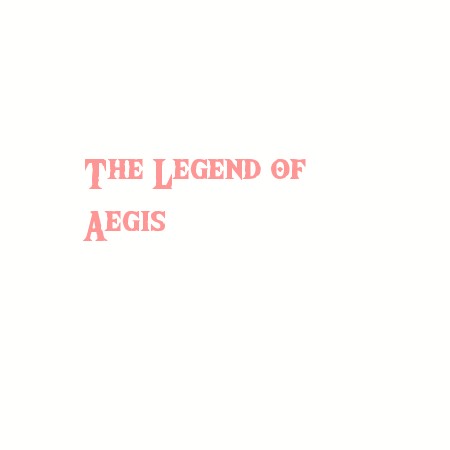 The Wild Breath of Zelda - FF The Wild Breath of Zelda - FF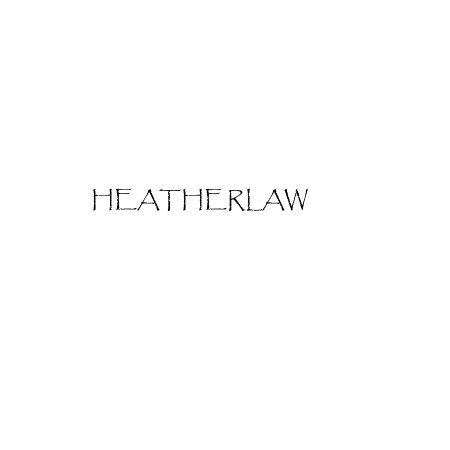 The Wild Breath of Zelda - FF The Wild Breath of Zelda - FF