Donkey Kong Font Generator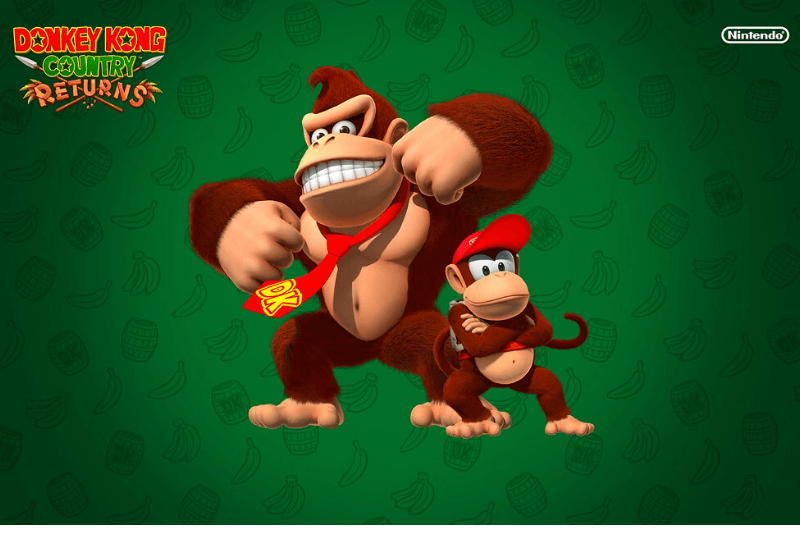 Donkey Kong, created by Nintendo, is a classic video game franchise that has become an integral part of gaming history. The franchise features a range of memorable characters, including the iconic Donkey Kong himself. The typography associated with Donkey Kong has its unique charm and has become instantly recognizable to fans.
About Donkey Kong Font
The About Donkey Kong is known as " Jumpman by Neale Davidson." It features bold, chunky letterforms with a 3D effect, resembling blocky pixels. The Jumpman by Neale Davidson Font reflects the playful and adventurous spirit of the Donkey Kong franchise, capturing the essence of retro gaming aesthetics. This font has become iconic in its own right and is often associated with the memorable levels, characters, and moments in the Donkey Kong games.
Donkey Kong Font Generator
The Donkey Kong Font Generator is a valuable tool for fans and designers looking to incorporate the Donkey Kong style into their projects. This online generator allows users to create custom typography in the style of the Donkey Kong font. Users can generate Donkey Kong-inspired letterforms by inputting their desired text and experimenting with different variations, sizes, and effects. This text generator allows fans to add nostalgic gaming magic to their creations.
Write Your Text
Pick Font Size
Choose Text Color
Choose background Color
Text Preview
Fonts Pool text Generator is Awesome tool.
Fancy Font Generator
---
Generate Text Using More Font Styles
Text generated by us for you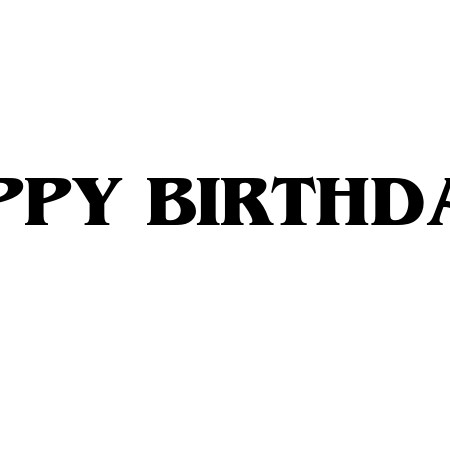 ITC Benguiat Std Book Bold - FF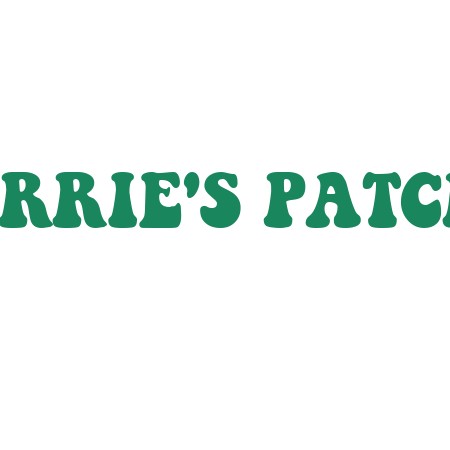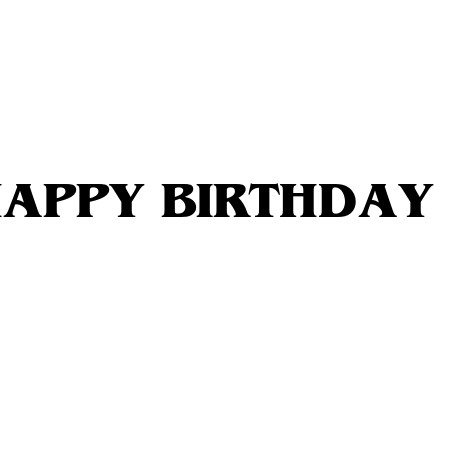 ITC Benguiat Std Book Bold - FF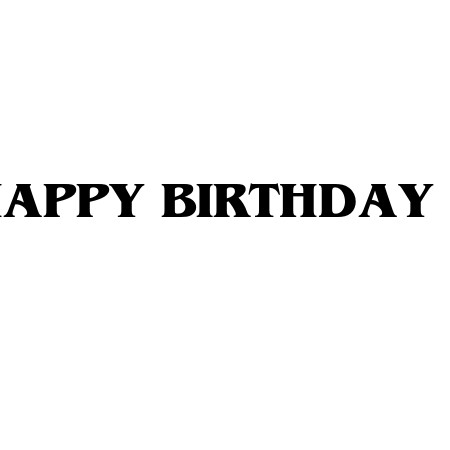 ITC Benguiat Std Book Bold - FF