Minecraft Font Generator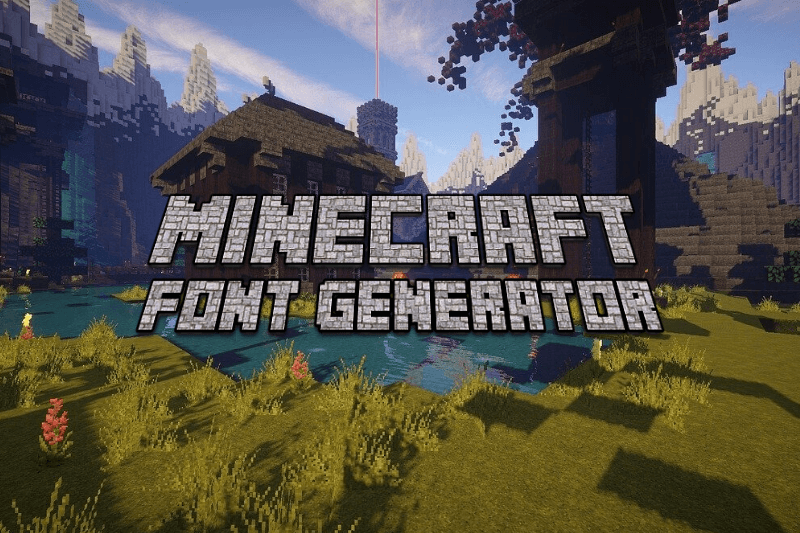 Minecraft is one of the most famous games even today, after years of release. The game has scored 200 million sales so far. Because the game has been so much around the world, we thought, why not give the fans something relating to their favorite. That's why, at Fonts Pool, we have a Minecraft font generator to offer you a way of converting all your thoughts into images of your favorite themes of fonts. We are offering four types of Minecraft fonts, including F77 Minecraft, Minecraft Alt, Minecrafter, and Minecraft CHMC. Have fun trying all of these.
How to use our font generator?
Our Minecraft font generator converts anything you type into a Minecraft themed font. To use our tool, you only need to type or copy-paste what you want to convert. After that, you need to select the style of the font from the available options. You can adjust the size of the text down below. Lastly, you can select the color of the font as well as the background. Once you have made all the customizations, you can click on the submit and then download the image. It is easy, convenient, and free.
Where to use these Minecraft fonts?
You can use the images for many purposes. You can either download them, edit them to show your creativity, or you can simply share them on multiple platforms. If you click the share option, a massive number of forty-nine platforms will appear on your screen. These options include discord, Facebook, Twitter, Tiktok, WordPress, and many others. Besides, as the image is directly downloadable, so you can use it for any reason you want.
Use our Minecraft font generator to make good use of your creativity from your social media posts, blog articles, and anywhere you see fit. So, come and convert your font and have fun while doing it.
Write Your Text
Pick Font Size
Choose Text Color
Choose background Color
Text Preview
Fonts Pool text Generator is Awesome tool.
Fancy Font Generator
---
Generate Text Using More Font Styles
Text generated by us for you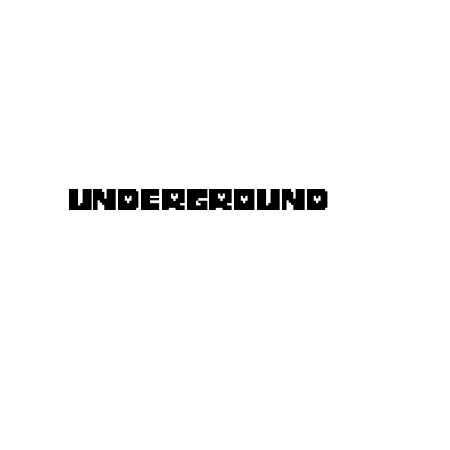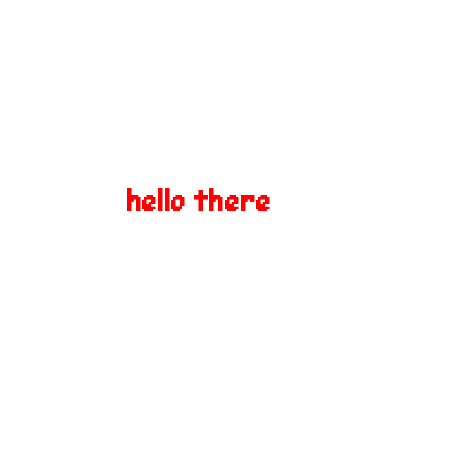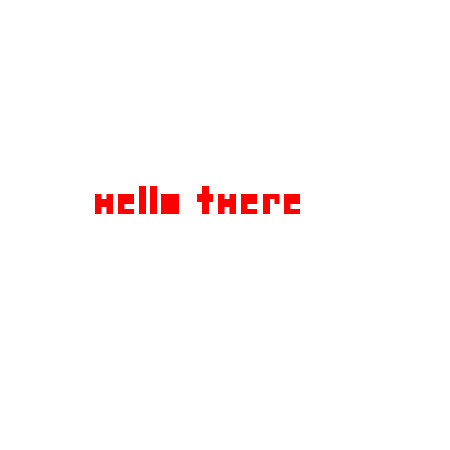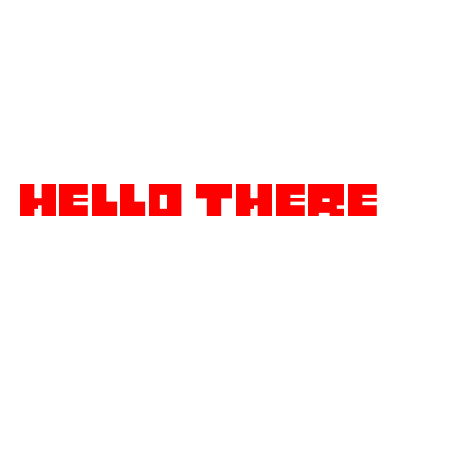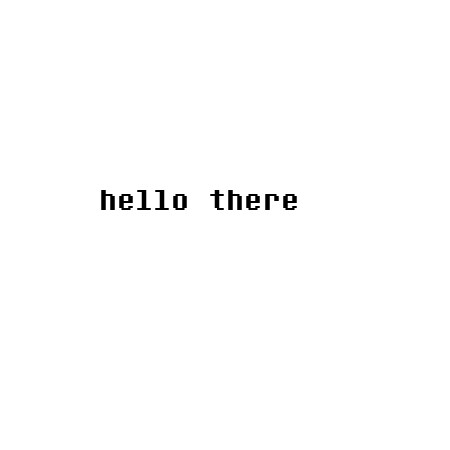 Determination Mono Web - FF