Comic Sans Font Generator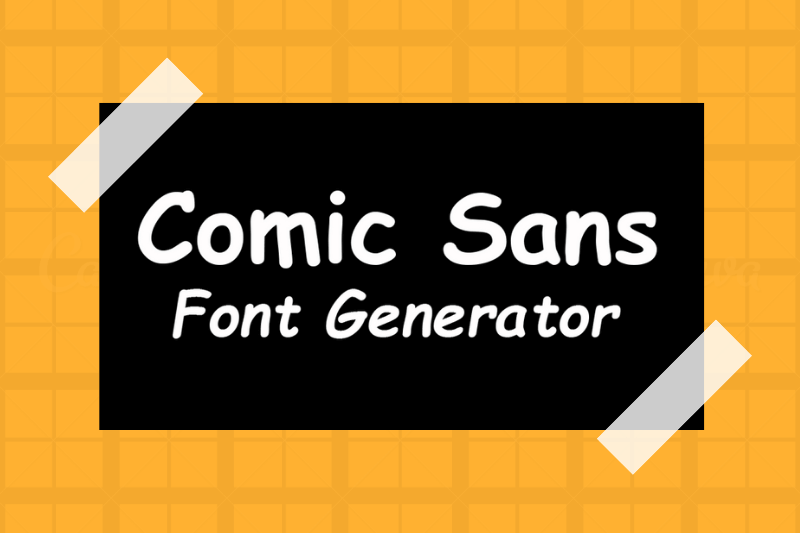 Comic Sans, love it or hate it, is undeniably one of the most recognizable and polarizing fonts in the digital world. Designed by Vincent Connare in 1994, Comic Sans was initially intended to mimic the casual, handwritten style found in comic book speech bubbles. However, its informal and quirky appearance has made it a subject of much debate among designers and typographers. Let's explore the world of Comic Sans and the convenience offered by Comic Sans font generators.
Comic Sans Font
Comic Sans is known for its friendly and approachable demeanor, making it a popular choice for informal and lighthearted contexts. The font features irregular shapes, varying letter heights, and a handwritten quality that conveys a sense of playfulness and informality. While it has faced criticism for being overused and inappropriate for certain professional settings, Comic Sans has found its niche in areas such as children's books, casual signage, and personal projects where a whimsical touch is desired.
Comic Sans Font Generator
The popularity of Comic Sans has given rise to Comic Sans font generators, allowing users to easily generate custom text in this distinctive typeface.
Comic Sans font generator often provides additional customization options, allowing users to adjust the size and thickness and even add embellishments to their generated text. Some generators even offer the ability to add speech bubbles or comic book-inspired effects to enhance the overall comic-like appearance.
Conclusion
Despite its mixed reception, Comic Sans has undeniably left an imprint on popular culture. It's distinct style and informal nature continue to find a place in various creative endeavors. Whether you're a fan of Comic Sans or simply appreciate its unique charm, these font generators empower individuals to experiment and have fun with typography.
Write Your Text
Pick Font Size
Choose Text Color
Choose background Color
Text Preview
Fonts Pool text Generator is Awesome tool.
Comic Sans Font Copy and Paste
---
Generate Text Using More Font Styles
Text generated by us for you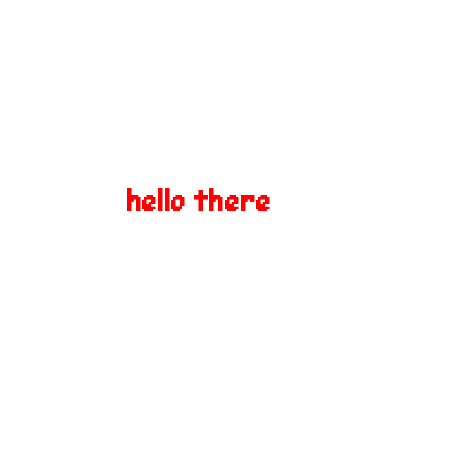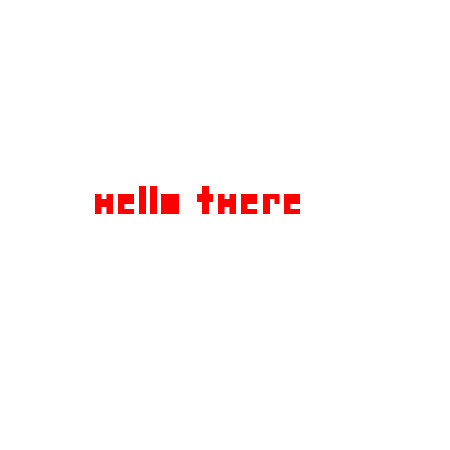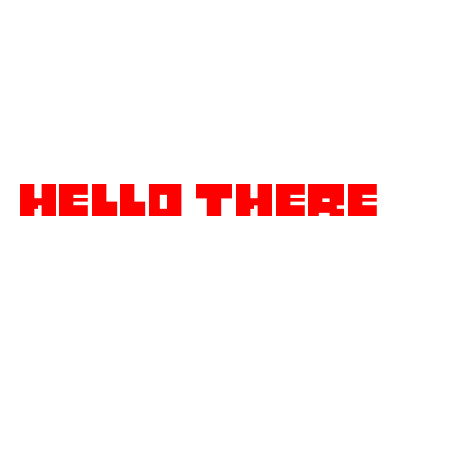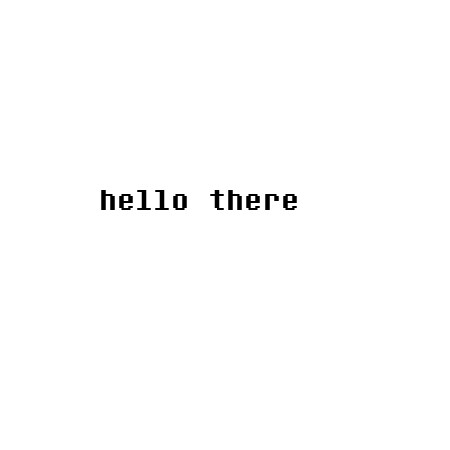 Determination Mono Web - FF