Cursive Tattoo Font Generator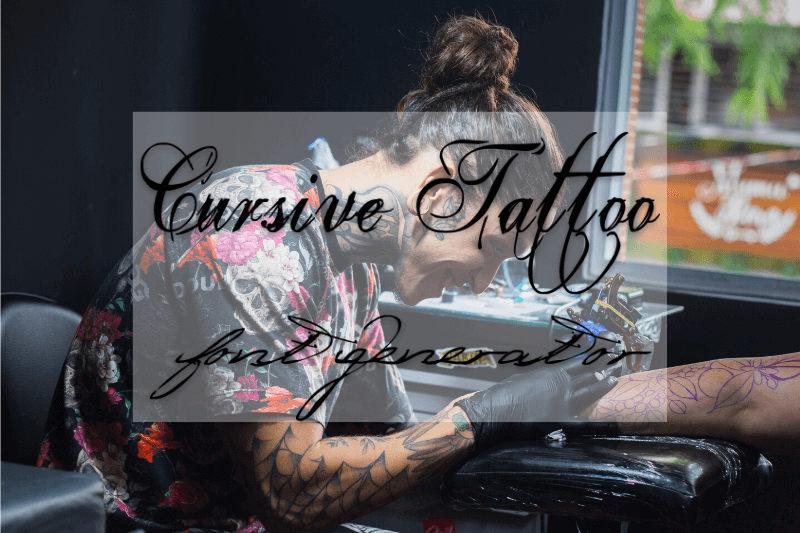 Cursive tattoos have long been popular among individuals seeking to express their creativity and personal style through body art. The flowing and elegant nature of cursive fonts adds a touch of sophistication and uniqueness to any tattoo design. Cursive tattoos can transform simple words into works of art, whether it's a quote, a name, or a meaningful word.
About Cursive Tattoo Font
When it comes to cursive tattoo fonts, there is a wide variety of styles. Each font carries its distinct personality, allowing individuals to find the perfect match for their desired tattoo design. Some popular cursive fonts used in tattoos include:
Script: Script fonts are characterized by fluid, connected letters resembling handwritten calligraphy. These fonts often evoke a sense of elegance and are commonly used for delicate and intricate tattoo designs.
Old English: Old English fonts are known for their bold and elaborate lettering. They have a distinctly medieval look and can add a touch of history and mystique to a tattoo. Old English fonts work particularly well for larger statement tattoos.
Handwritten: Cursive fonts mimic natural handwriting, adding a personal and intimate touch to tattoo designs. These fonts are often chosen for their authenticity and ability to convey a heartfelt message.
Cursive Tattoo Font Generator
Find the perfect cursive font for their tattoo design. Cursive tattoo font generators have become valuable tools.
Using a cursive tattoo font generator is relatively simple. Users can enter their desired text, choose from a range of font options, and adjust the size and spacing to visualize how their tattoo will appear on their skin. This enables individuals to make informed decisions and ensure that their chosen cursive font aligns perfectly with their vision.
Conclusion
The cursive tattoo fonts add a touch of elegance and personalization to tattoo designs. With the help of cursive tattoo font generators, individuals can find the perfect font to complement their desired tattoo, allowing them to create a unique and meaningful piece of body art that truly represents their style and personality.
Write Your Text
Pick Font Size
Choose Text Color
Choose background Color
Text Preview
Fonts Pool text Generator is Awesome tool.
Fancy Font Generator
---
Generate Text Using More Font Styles
Text generated by us for you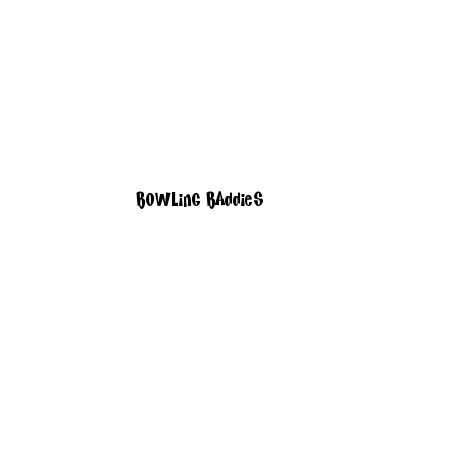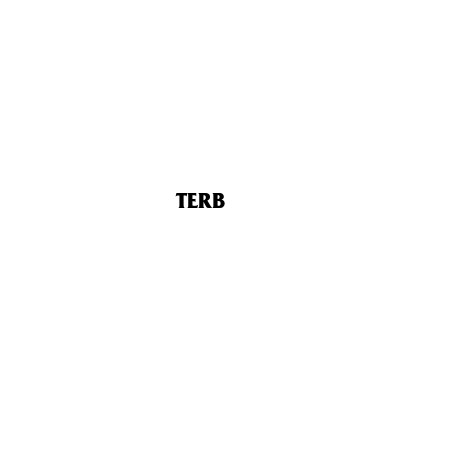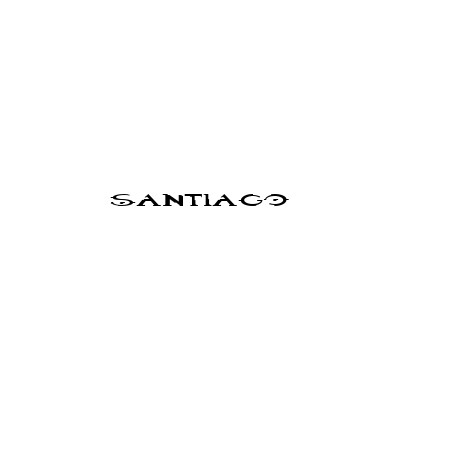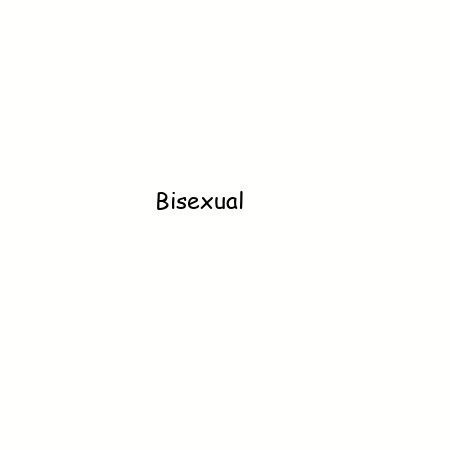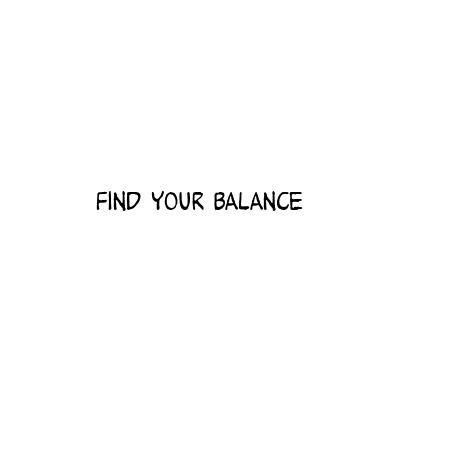 Script Vine Monogram - FF