Pepsi Font Generator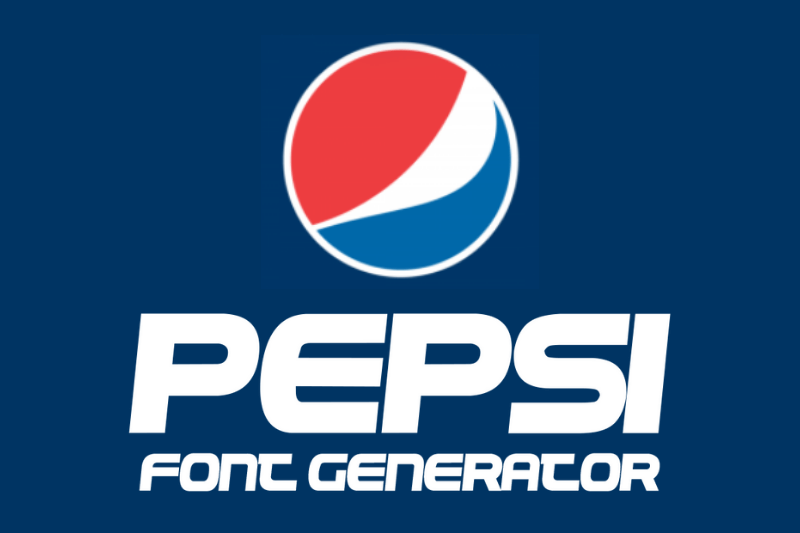 Pepsi is a well-known and popular brand of carbonated soft drink. It was first introduced in 1893 and has since become one of the leading beverage companies in the world. The brand's logo has undergone several iterations over the years, but one constant has been its distinctive font. The Pepsi font plays a significant role in creating brand recognition and establishing a visual identity for the company.
About Pepsi Font
The Pepsi logo is known as "Pepsi." It is a custom typeface designed specifically for the brand. The Pepsi font features a bold, curvaceous style with smooth, rounded letterforms. The typography exudes energy, dynamism, and modernity, aligning with Pepsi's brand personality and target audience.
The Pepsi font is characterized by its unique letterforms. The letters are wide and slightly elongated, with rounded corners and a smooth, flowing appearance. The overall design is clean, legible, and eye-catching, making it easily recognizable even from a distance. Combining uppercase and lowercase letters adds a playful touch to the typography, further enhancing its appeal.
Pepsi Font Generator
The Pepsi font has gained popularity not only for its association with the brand but also as a stylish and visually appealing typeface in its own right. As a result, many designers and enthusiasts have created Pepsi font generators.
Our Pepsi font generator typically offers a range of customization options, including different font sizes, styles, and effects. Users can input their desired text and instantly see it transformed into the Pepsi font style.
Conclusion
The Pepsi font is key in creating the brand's visual identity. Its bold and curvaceous style embodies Pepsi's energetic and modern image. With the rise of Pepsi font generators, anyone can easily emulate iconic typography for their creative purposes.
Write Your Text
Pick Font Size
Choose Text Color
Choose background Color
Text Preview
Fonts Pool text Generator is Awesome tool.
Fancy Font Generator
---
Generate Text Using More Font Styles
Text generated by us for you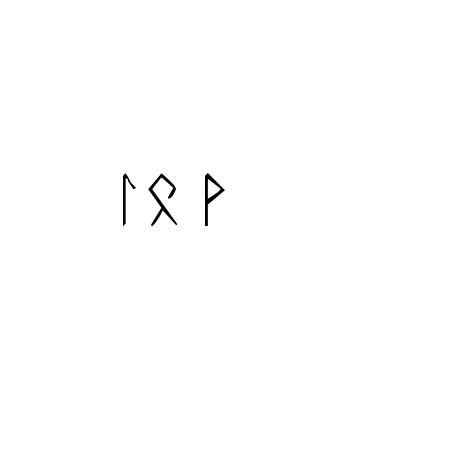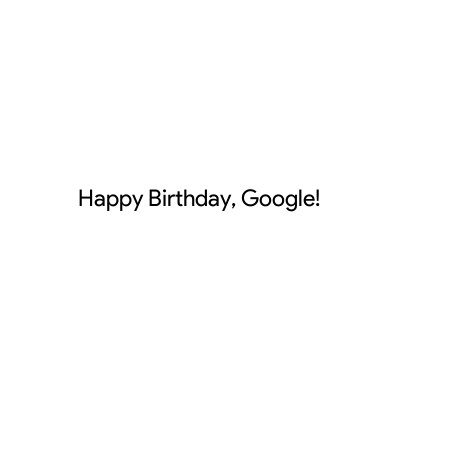 Product Sans Regular - FF