Ransom Note Text Font Generator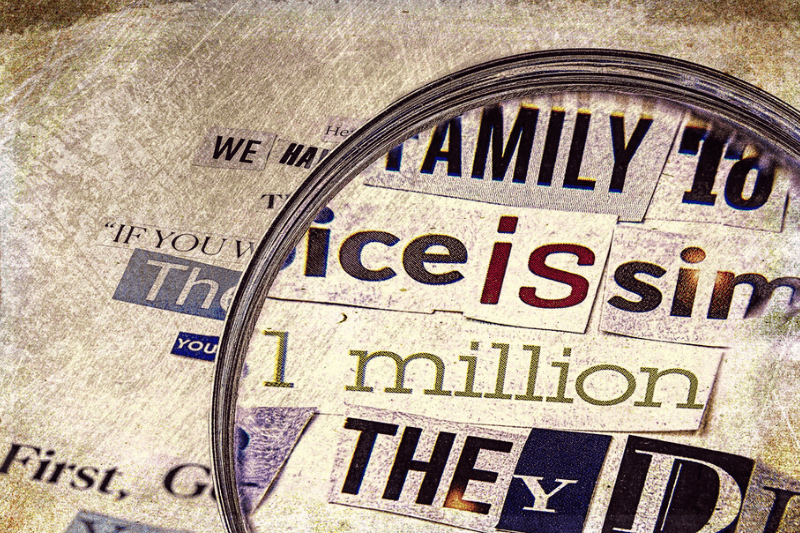 Ransom note fonts are a unique and distinctive style of typography inspired by the hand-cut letters commonly used in old-fashioned ransom notes. Irregular, mismatched letterforms characterize this style and are often associated with mystery, intrigue, and crime.
About Ransom Note Font
Persona Non-Grata is the font used in Ransom Note. Ransom Note fonts encompass many styles but typically feature letters cut from different sources such as newspapers, magazines, or other printed materials. The letters are irregular, varying in size, shape, and style. The ransom note font is intentionally cluttered and disorganized, giving it a chaotic and secretive appearance. This typography style is often used in creative projects, posters, or themed events to evoke a sense of intrigue and capture attention.
Ransom Note Font Generator
For enthusiasts and designers who want to experiment with the ransom note style or create custom designs with a mysterious touch, the Ransom Note Font Generator is a valuable tool. This online generator allows users to generate text like a ransom note by simply inputting their desired text. You can also use various options to customize the typography, including font variations, letter cutouts, and spacing.
Write Your Text
Pick Font Size
Choose Text Color
Choose background Color
Text Preview
Fonts Pool text Generator is Awesome tool.
Fancy Font Generator
---
Generate Text Using More Font Styles
Text generated by us for you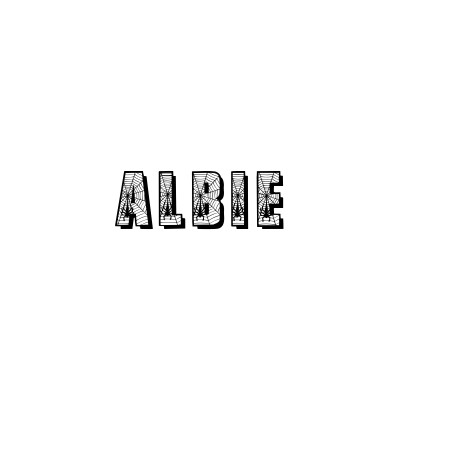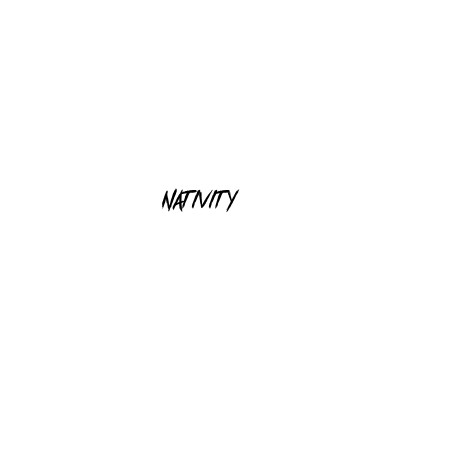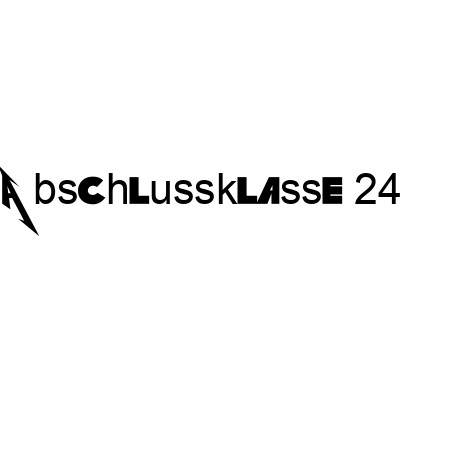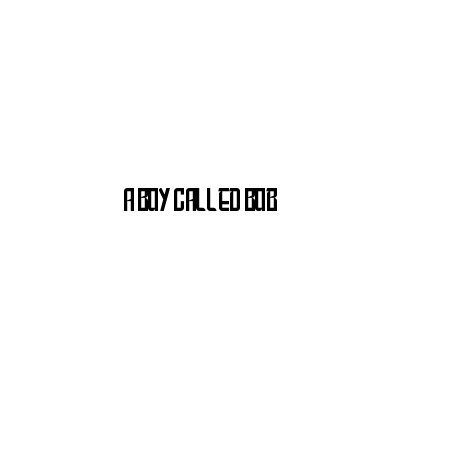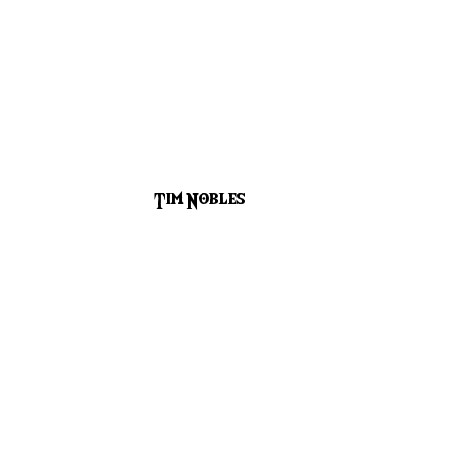 The Wild Breath of Zelda - FF