70s Font Generator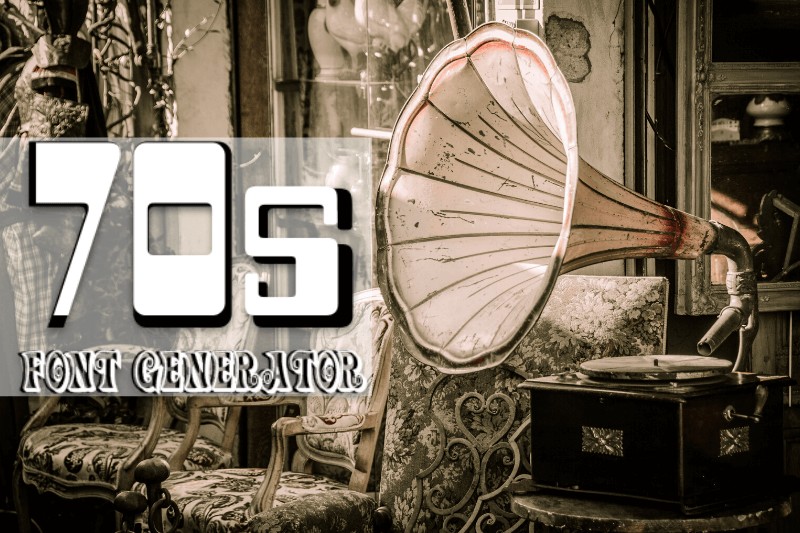 The 1970s marked a unique era in design, fashion, and culture. One distinctive element that defined this period was the typography and fonts used. The 70s fonts were bold, vibrant, and reflected the exuberant spirit of the decade. This article will explore the fascinating world of 70s fonts and how they continue to be an enduring design trend today.
About 70s Font
Several iconic fonts became synonymous with the 70s aesthetic. Let's take a look at some of the popular typefaces that dominated this era:
1. Helvetica: Although Helvetica originated in the 1950s, it gained significant popularity during the 1970s due to its clean and minimalist design. This versatile sans-serif font was widely used in various print materials, including advertisements and signage.
2. Cooper Black: Known for its thick and rounded letters, Cooper Black became one of the most recognizable typefaces of the 70s. Its playful appearance made it a favorite choice for headlines, album covers, and movie posters.
3. Avant Garde: Designed by Herb Lubalin in the late 1960s, Avant Garde Typefaces gained widespread use throughout the following decade. It's geometric shapes and unconventional letterforms captured the futuristic essence that defined much of the era.
4. Peignot: Peignot is another iconic typeface that emerged in the late 1960s but maintained its popularity well into the 70s. Its elegant and curvaceous letterforms added a touch of sophistication to various design projects.
5. Brush Script: Brush Script is a script font characterized by its casual handwritten style with varying stroke widths reminiscent of calligraphy or brush strokes. It found extensive use in advertising materials like posters or album covers.
70s Font Generator
Our 70s font generator allows users to generate customized text in the style of 70s fonts. By simply entering their desired text, users can select from a range of retro-inspired fonts that capture the essence of this period. Whether for personal projects or professional design work, utilizing a 70s font generator can instantly transport your typography back in time.
In conclusion, 70s fonts continue to captivate designers and enthusiasts alike with their bold and vibrant styles. The distinctiveness of these typefaces adds a unique touch to any design project.
Write Your Text
Pick Font Size
Choose Text Color
Choose background Color
Text Preview
Fonts Pool text Generator is Awesome tool.
Fancy Font Generator
---
Generate Text Using More Font Styles
Text generated by us for you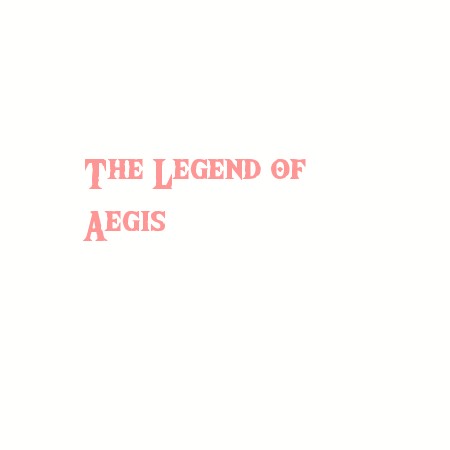 The Wild Breath of Zelda - FF The Wild Breath of Zelda - FF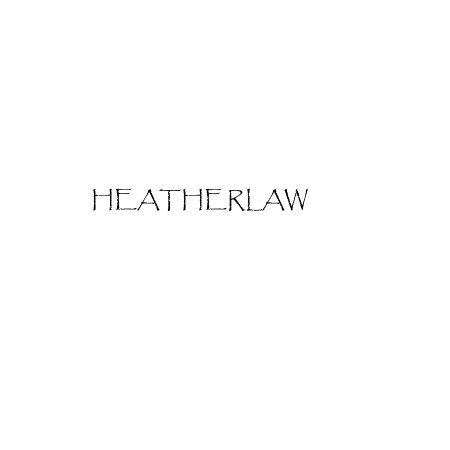 The Wild Breath of Zelda - FF The Wild Breath of Zelda - FF