Monospace Font Generator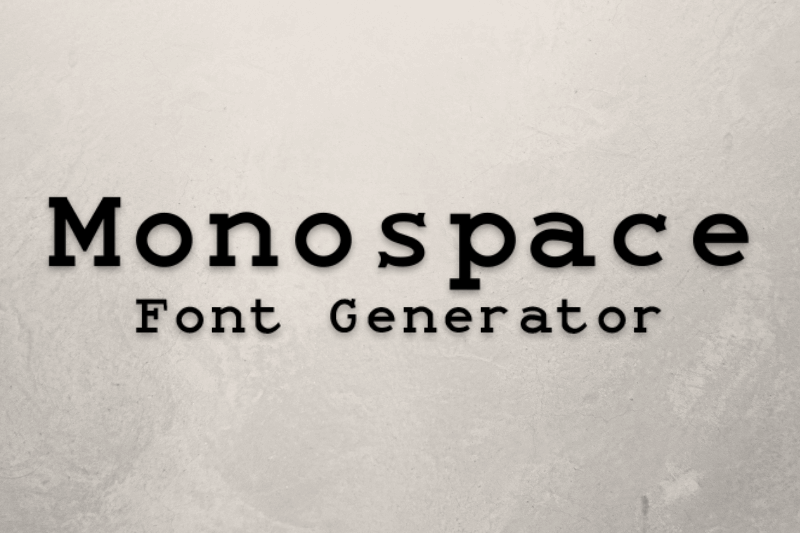 Monospace fonts, also known as fixed-width fonts, are distinct types of typography in which each character occupies the same amount of horizontal space. Unlike proportional fonts, where characters have varying widths, monospace fonts provide consistent spacing between each letter, creating a uniform and organized appearance.
About Monospace Font
The monospace typography is explicitly designed to have each character occupy an equal width. Some popular monospace fonts include Courier, Consolas, and Monaco. These fonts are often used in programming, coding, and typewriter-style applications where alignment and precise character spacing are essential. The simplicity and legibility of monospace fonts make them a practical choice when text needs to be easily readable and organized.
Monospace Font Generator
For designers, developers, and enthusiasts who want to experiment with monospace typography or create custom designs with a structured and consistent look, the Monospace Font Generator is a valuable tool. This online generator allows users to generate text in the style of monospace fonts by simply inputting their desired text. The generator offers a variety of monospace font options and customization features, enabling users to adjust the size, weight, and other characteristics of the typography. The Monospace Font Generator provides a platform for users to explore the clean and organized world of monospace typography and create personalized designs.
Write Your Text
Pick Font Size
Choose Text Color
Choose background Color
Text Preview
Fonts Pool text Generator is Awesome tool.
Fancy Font Generator
---
Generate Text Using More Font Styles
Text generated by us for you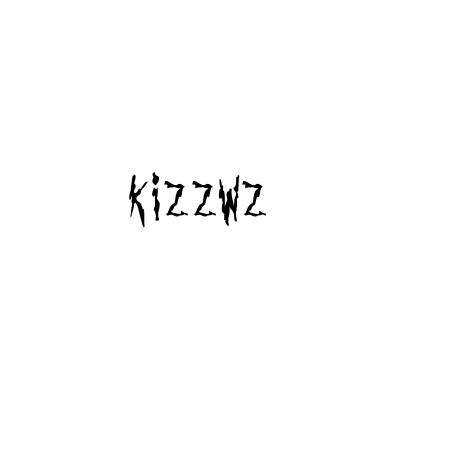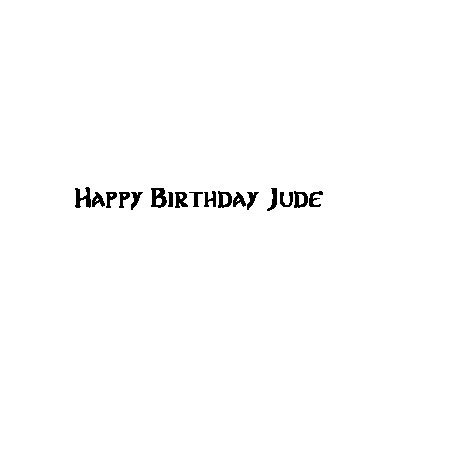 Diary Of A Wimpy Kid - FF Diary Of A Wimpy Kid - FF